I try not to post rated content on my blog but this clip that a friend sent me is to much of a classic.
So, enjoy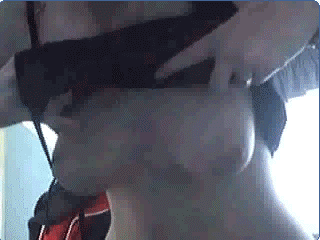 See Typos?
Be my grammar cop.
E-mail me the corrections at
[typo@eunknown.org]
To get an explanation about my typos
Read Here
.
Also, if you see broken images please let me know.
You might enjoy the posts below: