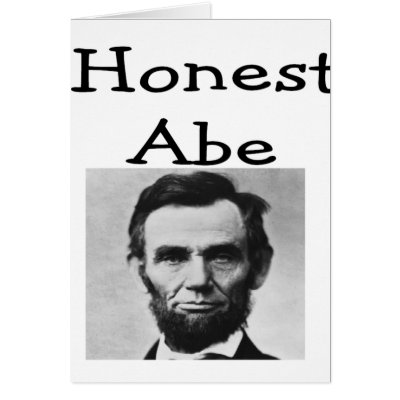 As a parent with two young kids. I always focus on my kids understanding the concept of being honest and telling the truth.
I started to notice local businesses advertising Honesty as a selling point or even an added feature. I notice 10 businesses with statements such as "Honest employees" or even "Honest Estimates".
I grew up and I am raising my kids where Honesty is not an option. Honesty is expected and a core value. So, I am almost taken back when I see Honesty used as a feature or even a premium service. I am not sure when or why people stopped expecting Honesty from others.